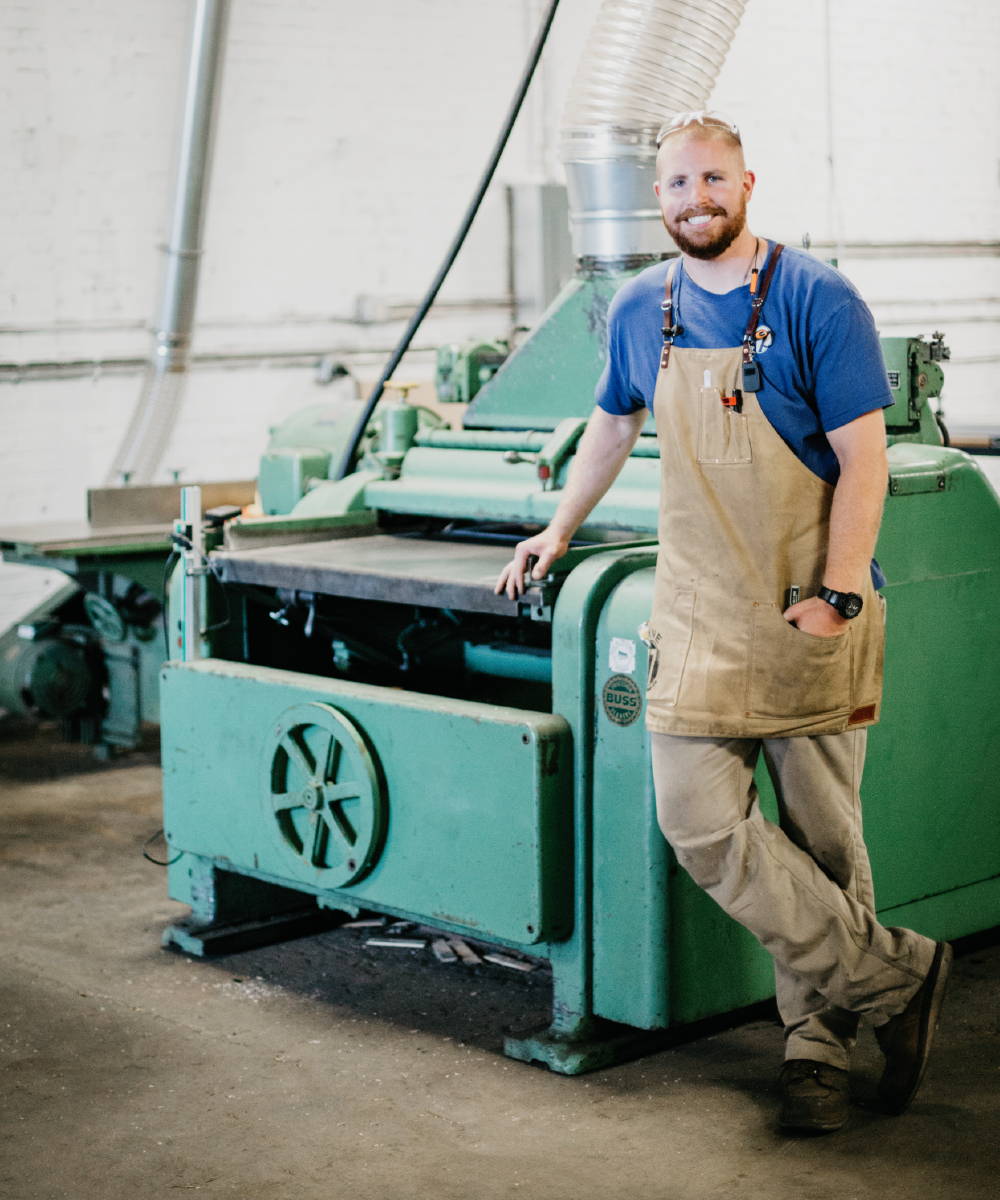 Alex Forbes started Lane 17 Design Co. as a way to branch out and pursue a dream. The name 'Lane 17' comes from Fire Lane 17 located on the East side of Lake Webb in Weld, Maine. Since the 1960s, Lake Webb is where the Forbes family summered and where he spent much of his time each summer growing up. It is there where he learned basic woodworking skills from his Great Uncle as well as in shop class during his time at local summer camp, Camp Kawanhee.
Unfortunately, cancer took his father's life in 2002 when he was only 9 years old and summer trips up to Lake Webb and the visit's with his father's side of the family became more infrequent. Alex has since been able to visit Weld and his father's side of the family on a more regular basis and has realized the positive impact Weld had on his life and how it would later help shape his future.
This business and its name are intended to directly honor his late Father, Scott and all the cherished moments spent at Lake Webb. It is also a way for him to do what he loves and apply his passion for tools, machinery, and furniture making. With this in mind, he took a leap of faith in August 2016 and Lane 17 Design Co. was born.
Our goal at Lane 17 is to craft heirloom quality modern furniture that is both thoughtfully designed and responsibly made. We enjoying making our cutoffs available to others for smaller projects or firewood as well as offer our sawdust for composting and animal bedding. In doing so, we value developing lasting relationships with our customers and community along the way.
Please feel free to contact us if you have a project in mind, would like to learn more or simply stop in for a visit!
Thanks for visiting Lane 17 Design Co.